Consulting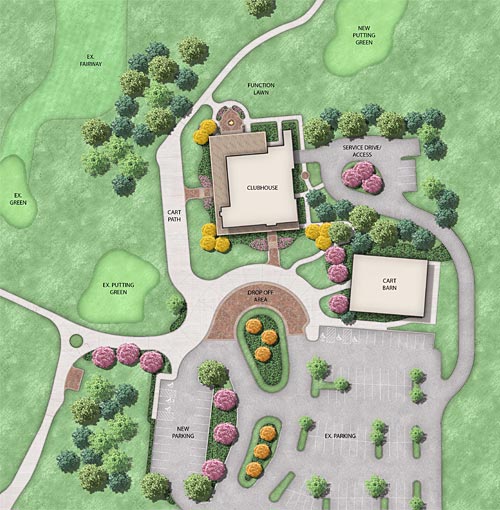 gmr | LA has a principal with over 26 years of landscape development experience and professional registration in Colorado, North Dakota, Texas and Utah. With this experience, gmr|LA can provide professional consulting to architectural, civil, environmental, golf course and planning consultants.
In addition, we have assisted numerous builders and developers, homeowner associations, landscape contractors, land and property owners, property management companies and real estate professionals with site design, permitting and approval assistance.
Our typical consulting responsibilities include consultant collaboration, site inventories, construction document generation, permit and approval submittals and construction administration site visits.
Consulting and Supplemental Services Provided:
Client/Owner Representation
Contract-Based Design Assistance
Schematic Design and Design Development Plans
3D Design Renderings
Working Plans and Drawing Set Generation
Construction Document QA/QC Peer Review
Permit and Approval Assistance
Construction Administration Site Visits
Construction Affidavit Review and Submittal